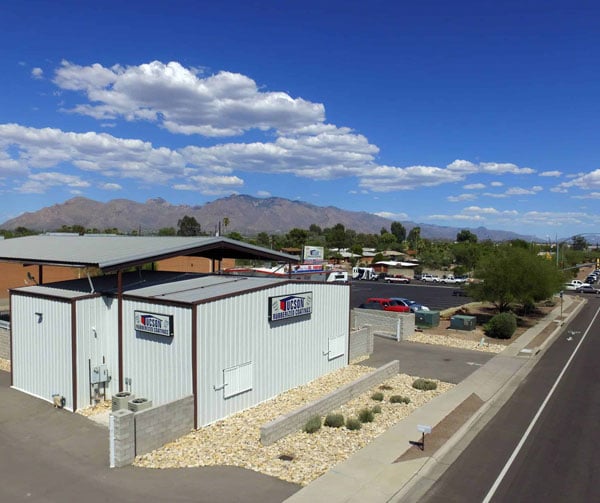 get in touch
Ask your questions here and we'll get back to you within 24 Hours!
Contact Tucson Rubberized Coatings
If you want to learn more, you can call us today to find out more about our line of coating products for both residential and commercial buildings. We have three convenient locations in Tucson, making it easy for you to find the right roof coating for your project. We are here to help you with all of your coating needs.
Do you have any questions? If so, then be sure to get in touch with us today! Our team will be happy to answer any questions you may have about our products and services, so don't hesitate to call us! We can help you get started.